Financial Aid and Planning for College Expenses-test
Join members of our Student Financial Services team to hear how aid eligibility is determined, types of aid available, and strategies for covering college expenses. You'll learn about our commitment to affordability and get your questions answered.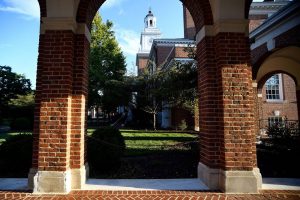 How to Participate in Special Student Community Events
Once you're enrolled, you'll have access to enriching content only available to Summer at Hopkins students. Check your JHU email in order to officially register for Student Community events.