Health Professions Career Day
Participants will have the opportunity to interact, explore, and better understand a number of health professional careers, including a physician, surgeon, clinical psychologist, epidemiologist, nurse, and veterinary medicine.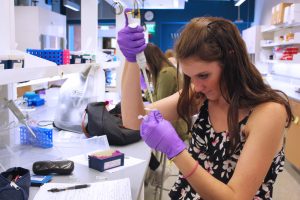 Session Two Week 1
How to Participate in Special Student Community Events
Once you're enrolled, you'll have access to enriching content only available to Summer at Hopkins students. Visit Summer 2021 Special Student Events page for announcements about upcoming events and check your JHU email in order to officially register for Student Community events.