Take advantage of an opportunity to engage with Summer at Hopkins staff. Ask questions and get advice about the program, offerings, and available resources.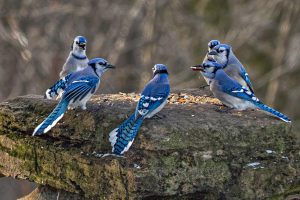 As a friendly reminder, all course-related questions can be directed to your instructor.
How to Participate in Special Student Community Events
Once you're enrolled, you'll have access to enriching content only available to Summer at Hopkins students. Visit Summer 2021 Special Student Events page for announcements about upcoming events and check your JHU email in order to officially register for Student Community events.