When you choose to live on campus this summer, you and your friends will discover lots of opportunities to explore the area as a part of your residential program.
Co-Curricular and Extra-Curricular Activities
Go beyond the classrooms to develop important life skills and teamwork building events:
Guest Speakers
Successful Entrepreneurs
College Admissions
Financial Aid
JH-led HOP Talks
Faculty-led Lectures
Coaching
Personal and Group Mentoring
Time Management
Cooperative Living
Interpersonal Relationships
Recreational Activities
Ice breakers
Team intermural sports
Team building
Residential Counselor group activities
Your Weeknights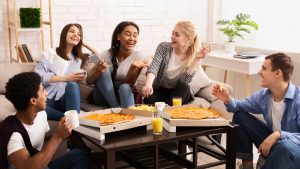 Each night after you've completed your classwork, you get to look forward to a plethora of social activities and fun adventures. Go rock climbing or get a workout in with your friends at the Ralph S. O'Connor Center. Share a tasty pizza as you enjoy a favorite movie. Sing karaoke, practice yoga, join a pick-up game, or create imaginative arts and crafts.
Your Weekends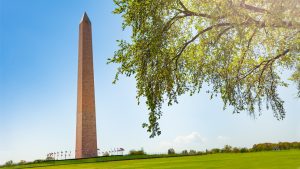 After a long week of learning, the weekend provides some very enticing possible excursions. Perhaps you'll want to see the monuments and museums in Washington, D.C., enjoy an exciting Orioles baseball game, or stay closer to campus with shopping and relaxation around Towson Town Center and Baltimore's Inner Harbor.
An Independence Day Spectacular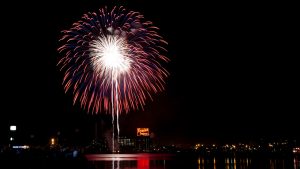 Each July 4th students can look forward to fun, food, and fireworks! The National Capital Region has many magnificent displays, but one of our favorites is right downtown above the scenic Inner Harbor waterways!