Summer Session Programs and Courses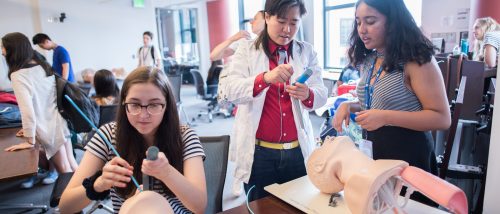 Join hundreds of students this summer for a chance to learn from Johns Hopkins outstanding faculty and to connect and collaborate with a community of learners from around the world.
About Johns Hopkins Summer Programs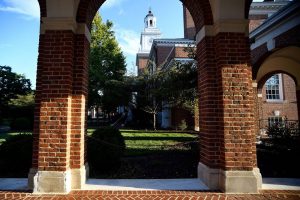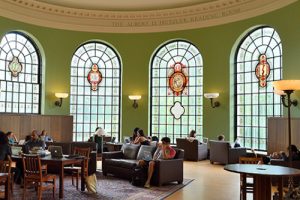 15th
Ranked in the World
The Times Higher Education World University Rankings for 2024 set JHU as 15th in its evaluation of 1,904 colleges and universities from 108 countries and territories.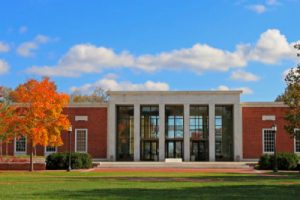 35+
Years
More than three decades of experience educating academically advanced high school and college students through the extensive catalog of Pre-College Summer Programs and Undergraduate Courses.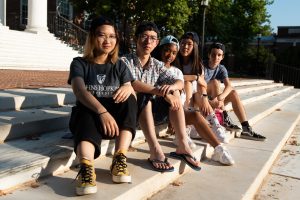 78
Countries
Students from around the world seek the in-depth academic offerings and the interpersonal connections that can only be forged with a Summer at Hopkins.
Pre-College Programs
If you're a high school student looking to experience college life, explore a possible major or area of interest, and add something distinctive to your college application, our Pre-College Programs are for you.
Summer Term Undergraduate Courses
If you're an undergraduate student—from JHU or another college or university—take the summer to explore a new area of study or lighten your course load for fall and spring terms by tackling required coursework. Qualified pre-college students are also eligible to enroll in undergraduate courses.
Certificates of Achievement
In addition to the knowledge and friendships you'll gain, you'll also earn a Certificate of Achievement upon successful completion of a Summer at Hopkins course or program. Successful completion is determined by earning a 'C' letter grade in a for-credit offering or a 'Satisfactory' rating for noncredit offerings.
Academic Credit
Summer at Hopkins offers numerous programs and courses that have been assigned academic credit values. The credit value relates to the educational content and an individual's time and efforts to complete the pursuit of that education.

Please be sure to check the program or course description to see how many credits have been assigned to that specific offering. An academic transcript is available upon request following completion of your Summer at Hopkins experience. This transcript will aid your home institution as it evaluates your time at Johns Hopkins University.
Join Us this Summer
Take the next step in finding the course or program that will make your summer exceptional.