Pre-College Summer Programs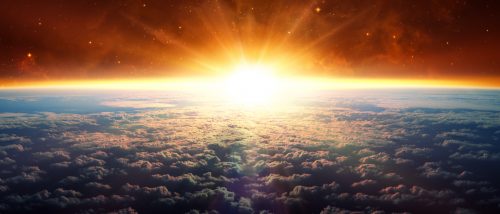 Expand Your Horizons at Johns Hopkins
Are you an academically advanced high school student looking for a fast-paced college-level learning experience and a chance to engage with like-minded peers?
Summer at Hopkins offers an unrivaled opportunity to learn from Hopkins' world-renowned instructors and connect with academically oriented students from around the globe. Select from a host of programs in medicine, neuroscience, and psychology to broaden your knowledge, enhance your college application, and earn academic credit.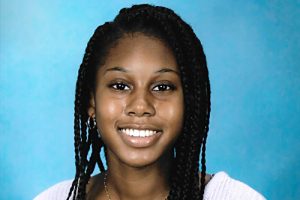 Rachel
2021 Pre-College Program "I chose to attend the Summer at Hopkins program because I knew that I wanted to study science or medicine in the future. I had the best time contemplating intellectually challenging topics."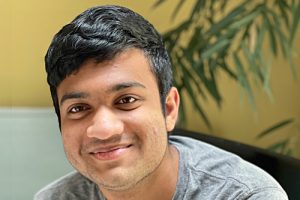 Taran
2021 Pre-College Program "Attending Summer at Hopkins helped me improve my critical thinking skills and explore the anatomy and physiology of the human body, one of my favorite subjects. Most importantly, I had fun!"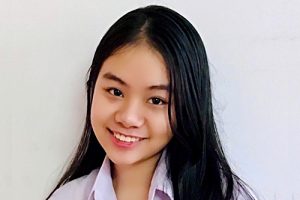 Tran
2021 Pre-College Program "I would love to offer my earnest appreciation to my instructors and my classmates for helping me to hone my skills and knowledge! Thank you so much for a wonderful summer!"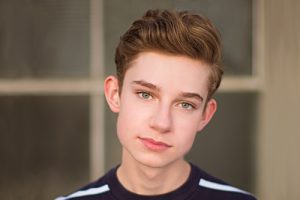 Joseph
2021 Pre-College Program "I have always grown up with a strong calling to the idea of learning. At JHU I found the challenging coursework, ambitious students, and brilliant community of professors and peers created a summer that I will never forget."
2023 Pre-College Programs
For summer 2023, we offer three two-week sessions—online and on-campus, running between late June and early August. Attend in Baltimore and you'll enjoy a full schedule of academics, access to our extensive libraries and other facilities, plus non-academic activities designed to help you unwind and build connections with fellow classmates, instructors, and mentors. Learn online and you'll study at your own pace—from anywhere—while engaging with a vibrant student community and taking part in exciting virtual activities. You are welcome to attend one, two, or all three sessions.
On-Campus Programs
Step into a college classroom, where you'll learn from our exceptional instructors, with visits from top researchers and experts. Your typical day includes instructor-led morning lectures followed by afternoon outings, presentations by guest speakers, and other engaging social and educational opportunities.
Online Programs
Enjoy your Summer Programs curriculum via interactive and flexibly designed online offerings. Your self-paced program is primarily delivered asynchronously; however, your instructor may schedule live interactions as well. Your syllabus should highlight these opportunities and other important program deadlines. Expect to spend approximately 15 hours-per-week toward the completion of your program.
Summer 2023 Schedule
June 26 – July 7

July 10 – 21

JulY 24 – Aug. 4

online

on campus

online

on campus

online

on campus

Anatomy, Physiology, & Disease
🔵
🔵
🔵
Anatomy, Physiology, & Disease: Core Systems
🟢
🟢
Anatomy, Physiology, & Disease: Guts, Hormones & Reproduction
🟢
Applications of Chemistry in Medicine
🔵
🔵
Creative Writing
🔵
🔵
🔵
Data Analytics Workshop
🔵
🔵
🔵
Epidemics, Pandemics, and Outbreaks
🔵
Exploring the Universe with Space Telescopes
🟢
🟢
🟢
Introduction to Laboratory Research
🟢
🟢
🟢
Introduction to Surgery
🔵
🟢
🔵
🟢
🔵
🟢
Johns Hopkins College Preparatory
🔵
Medical School Intensive
🔵
🟢
🔵
🟢
🔵
🟢
Neurobiology: Cellular and Systems
🔵
🔵
🔵
Neuroscience and Human Behavior
🔵
🔵
🔵
Population Genomics: Evolution, Extinction & Disease
🔵
🔵
🔵
Psychological Profiling
🔵
🔵
🔵
Psychopathology and Its Development
🔵
🔵
The 2023 Pre-College Summer Program Schedule is Subject to Change
Discover Summer at Hopkins
Are you ready to expand your mind and engage with intellectually curious peers from around the world?

Take the first step here.