Pre-College Student Community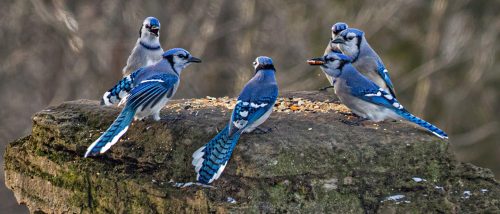 Whether you'll join your fellow Blue Jays at Homewood campus or online in 2023, learning and experiencing college life doesn't stop when you are done with class. Pre-college student communities are springing up around activities and clubs and events throughout the summer. Take a closer look at the ways you can make them your own.
The On-Campus Community
In-person learning at JHU is even more enriching when it is paired with a lively schedule of activities and excursions. Weeknight events run from yoga and rock-climbing to watching movies and creating art. The fun doesn't stop there, your weekends could include shopping, trips to museums, or an intense amusement park adventure.
The Online Community
As a pre-college student learning online, you are bound to find a student club or two destined to bring you together with peers from around the world. And don't pass on the opportunity to take up a leadership challenge, as a pre-college student enrolled online with Summer at Hopkins, you can volunteer to lead a club.